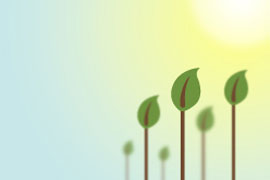 Oak Grove Regional Park
4520 W. Eight Mile Road, Stockton, CA 95209
Located near Stockton's Spanos Park West, this 180-acre park situated in a beautiful oak-forest setting features several amenities:
Oak Grove Lake, a 10-acre lake stocked with seasonal Catfish and Trout, paddleboats and aqua cycles available for rent (weekends only April - October).
Oak Grove Nature Center, offering educational programs and exhibits detailing the flora and fauna native to the Park, San Joaquin County and the San Joaquin Valley.
Two nature trails; a 1.5 mile walk among old grove trees plus a 1/4 mile handicapped accessible trail.
Rental facilities including the indoor Boat House plus outdoor picnic shelters.
An 18-hole disc golf course, children\'s playgrounds and a youth campground available for youth group camping.
Phone Number:
209-953-8800
Website:
www.mgzoo.com/parks/oak-grove-park.htm
Features:
Camping
Wildlife
Hiking
Swimming
Birding
Fishing