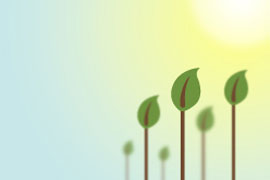 Dogwood Dell
6000 S. Blvd., Richmond, VA 23220
Dogwood Dell is a 2,400 seat amphitheatre owned and operated by the Department of Parks, Recreation & Community Facilities and located in Byrd Park.
Since 1956, it has been home to the Festival of Arts; a summer long celebration of the arts featuring art exhibits, concerts, dance and theatre. In addition to these events, the Festival of Arts also incorporates a children's series with performances at our Ha' Penny stage.
For more information, call (804)646-1437 or call the Dell hotline at (804)646-DELL.
Phone Number:
804-646-1437
Website:
www.richmondgov.com/parks/programmingDogwoodDell.aspx